Christmas Tree Farms in Great Britain
Whether you want to pick a live Christmas tree and have it cut for you, buy a Christmas tree already cut or buy a living tree in a container, this page provides detailed listings of Great Britain's Christmas tree farms, shops and markets to buy pre-cut (also called pre-harvested and fresh-cut) trees, in a few cases "cut your own" trees, stands, ornaments and holiday decorations, sleigh rides, hay rides and related winter events and fun. I'm always looking for more to add, so if you encounter any,
please email me
! So if you have any to add or corrections please let me know! Also help me rate them!
Always call or email the farm or store to confirm their supply, their hours and events. All three can change during the short Christmas season, due to weather and demand! For more tips to make your trip fun and successful, click here!
You may also find these NEW pages helpful!
And please tell the farmer you visit in Great Britain that you found their farm here! To keep this web site free to you, I need support from the farms!
After Christmas, see this page for where, when and how to recycle or dispose of your Christmas tree, lights, decorations, etc. Many areas have kerbside collection!
British Christmas Tree Farms, Tree Lots, Hayrides, Sleigh Rides and Other Winter Fun in the UK
Click a region in the list below or click on the map (further down the page) to locate Christmas Tree farms and markets in your area:
England
Scotland, Wales and Northern Ireland

Across the Irish sea.. the Republic of Ireland,
---
Click on the area where you would like to find a seller of Christmas trees
And if you want simple illustrated, instructions on making and canning (aka, bottling, preserving) many common items, like how to make jam, applesauce, apple butter, spaghetti sauce, salsa, fruit pies, freezing vegetables, putting up peaches, green beans, etc., just click here. For tips on picking click here!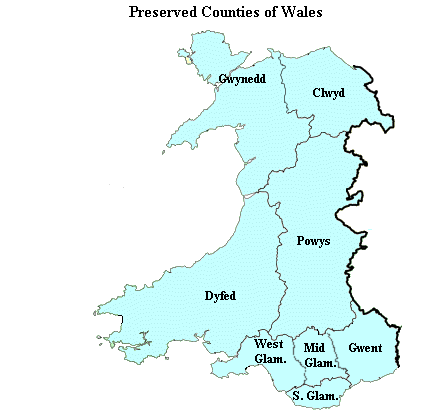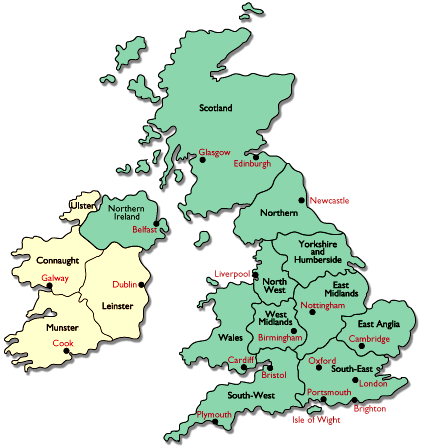 Below is an old county map that is larger and may also help. It is also clickable!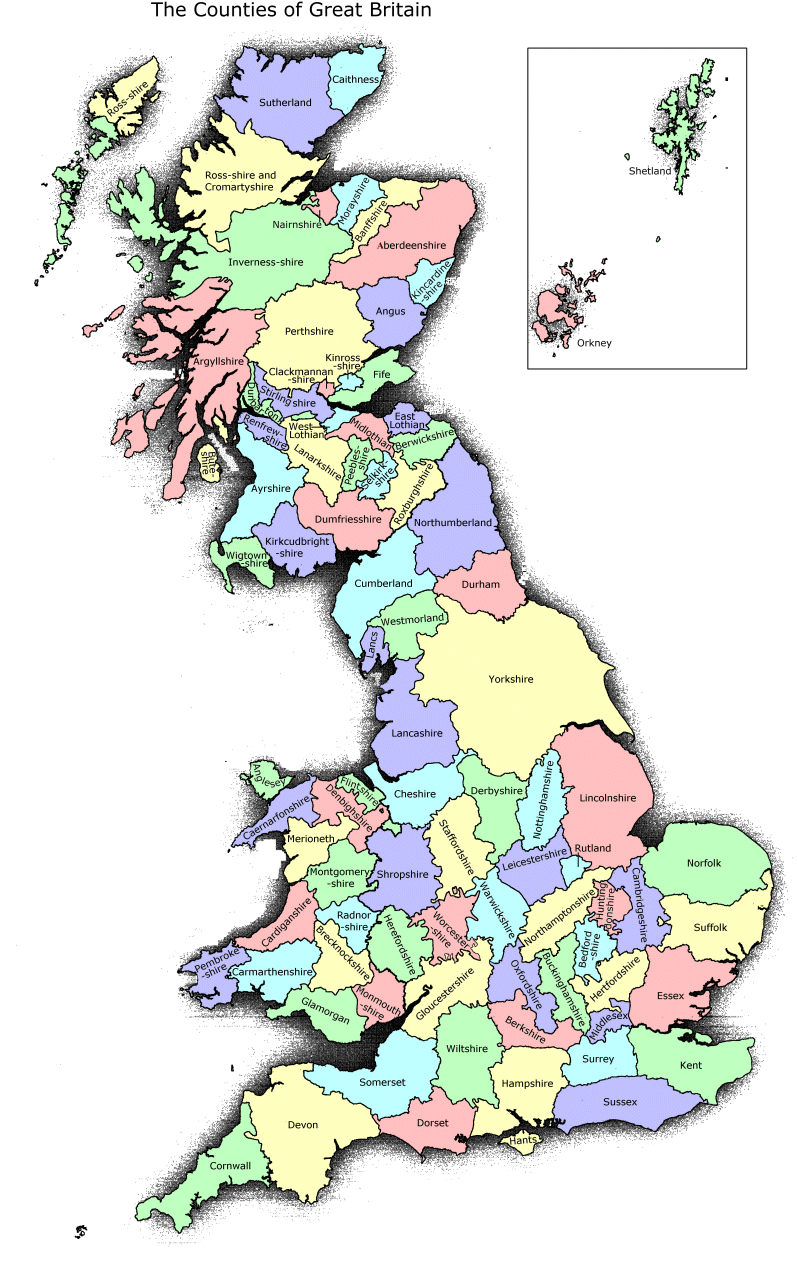 (map from www.picturesofengland.com )
Current weather in the London area in Celsius and Fahrenheit: